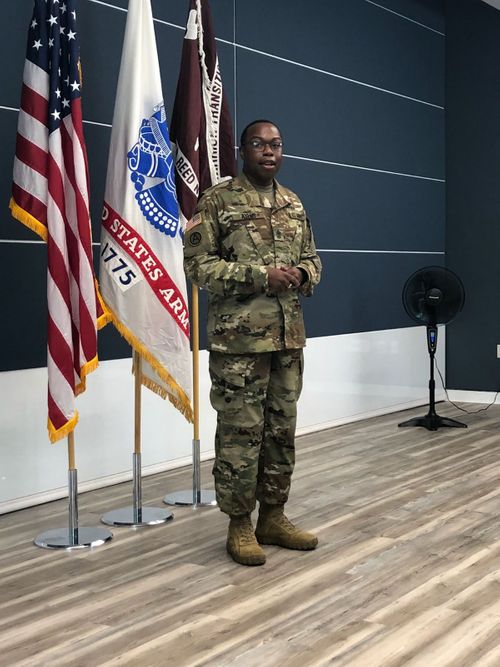 About Us
TruBlu Cleaning Pros is dedicated to the highest quality of cleaning and disinfecting with integrity, professionalism, and pride.
Our Maryland-based cleaning company was founded by Ian Johnson in 2022 with the goal of helping local businesses thrive in the modern marketplace. From hotels to apartment complexes, auto dealerships, and more, every establishment stands to gain from the sure sign and peace of mind offered by TruBlu!
The story behind our name: TruBlu is named after our founder's best friend, Damian Rodriguez Ayers. All close friends and loved ones knew Damian as Blue. Blue served in the United States Army from 2000 to his untimely passing in September 2018. Blue was compassionate, sincere, sympathetic and extremely loyal. When creating this company, our founder, Ian Johnson, wanted to pay homage to his dear friend, Blue, and apply his values as the foundation for our company.
TruBlu is a Certified Minority-Owned Business, Certified LGBT Business Enterprise, and Certified Disadvantaged Business Enterprise.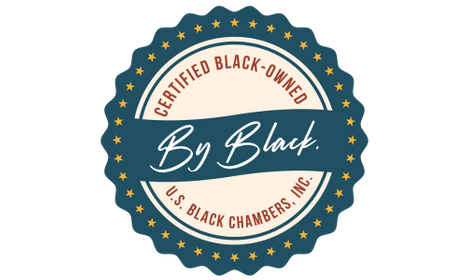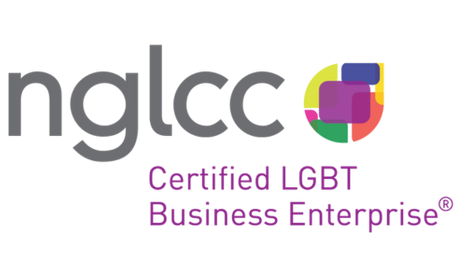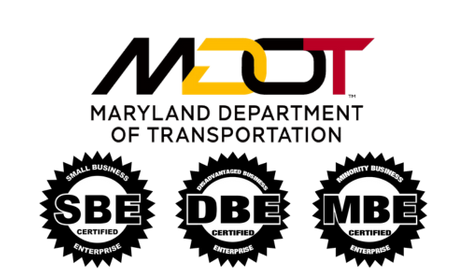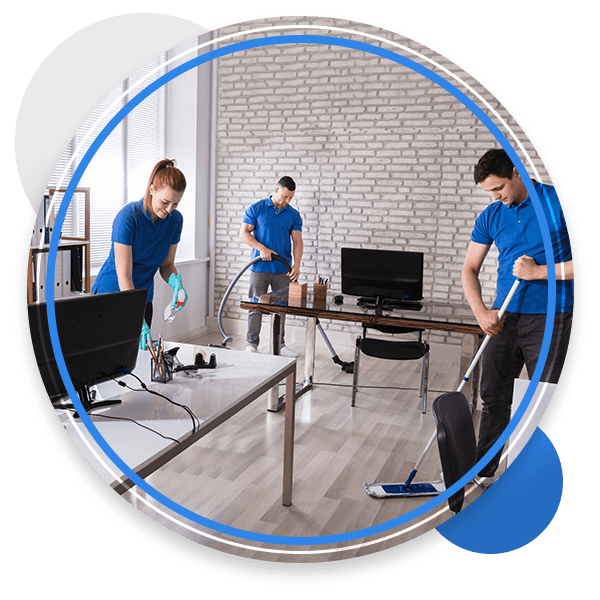 Why Choose Us?
No matter your property needs, our cleaning company is here to help! TruBlu Cleaning Pros offers a full range of cleaning services to provide industry-specific results. We will learn about your property needs and goals and create a cleaning plan to provide a perfect shine each and every time.
Ready to see the power of professional cleaning in person? Contact us online to learn more about our available services and be sure to request your free service quote. We look forward to speaking with you!