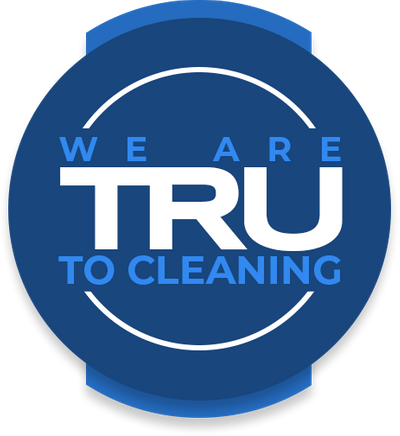 Committed to exceeding your commercial cleaning expectations!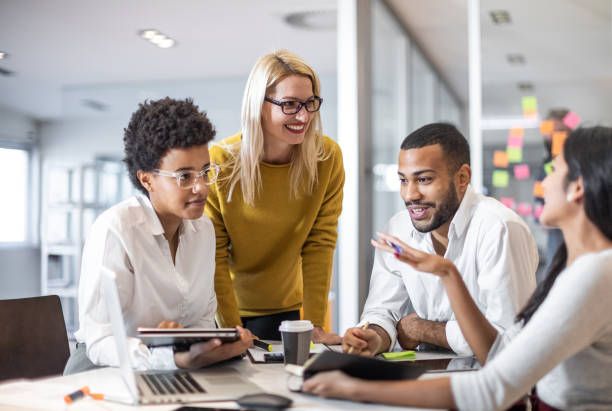 Comprehensive Business Cleaning Services
We provide top-notch commercial services for businesses, including corporate offices, hospitals, doctors' offices, hotels, government facilities, and more. Feel free to reach out with questions about topics like:
Apartment Building Cleaning
Disinfecting Services
Government Facilities Management
Commercial Cleaning Services
Janitorial Services
Post Construction Cleaning Services
Green or Eco-Friendly Cleaning Services
Critical Cleaning Services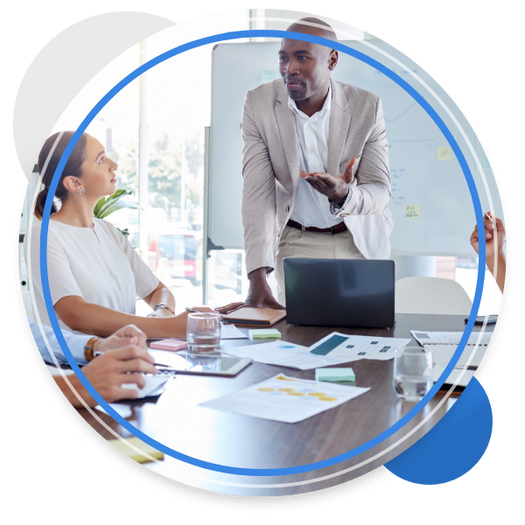 PERSPECTIVE & EXPERIENCE
In the dictionary the word True-Blue means unwavering in one's commitment; extremely loyal.
Rely on us to exceed your expectations. If you need help and support, look no further. Ask us about how we can help with:
Cleaning Services (Commercial Cleaning and Janitorial Services)

Commercial CLEANING 

Mission Critical CLEANING